Immunology 2019 Annual Meeting – San Diego, CA
Annual Meeting: May 9 – 13, 2019
Exhibit: May 10 – 12, 2019
Booth 1439 – SCIREQ

ATS International Conference 2019 – Dallas, TX
Annual Meeting: May 17 – 22, 2019
Exhibit: May 19 – 21, 2019
Booth 3619 – SCIREQ
SCIREQ Breakfast Event
Our annual breakfast event on May 20, 2019 will highlight preclinical neonate research. Guest speakers from Morty Lab at Max Planck Institute in Germany will present their current study on Bronchopulmonary Dysplasia.
Sign up and save your spot!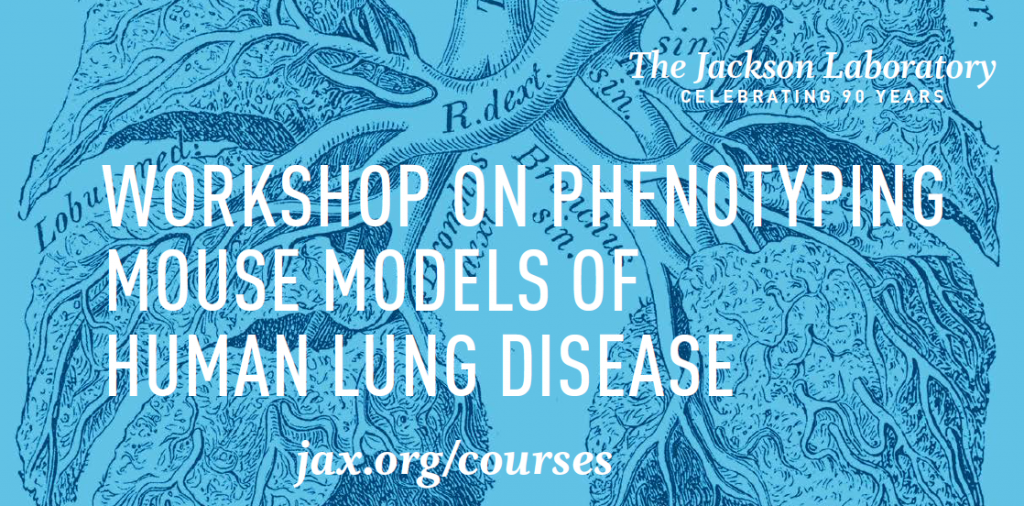 Unique didactic/hands-on workshop that provides a comprehensive overview of respiratory biology and, in particular, the use of mice as model systems of human lung diseases.
Jackson Laboratory Highseas Conference Center, Bar Harbor, Main
September 22-27, 2019
Hands-on Workshop include:
Airway hyper-responsiveness (AHR) measurement using flexiVent
Sampling techniques (lung lavage & bone marrow)
Lung volume and pressure-volume (PV) curves
Lung morphometry and stereology
Pulmonary diffusing capacity
Intubation and tracheostomy
Lung histopathology
SCHOLARSHIP ARE AVAILABLE!
This workshop is organized by The Jackson Laboratory. For more information & registration please visit www.jax.org