SCIREQ WILL BE ATTENDING THE TOXEXPO (SOT) 2020 IN ANAHEIM!
We invite you to visit booth 647 where we will be highlighting our latest e-cigarette vapour exposure solutions and introducing the precision in vitro air-liquid interface exposure system, the expoCube.
The Fraunhofer Institute for Toxicology and Experimental Medicine (ITEM) and SCIREQ are pleased to announce their collaboration for the development and commercialization of the expoCube platform. Combining optimized computational fluid dynamics and thermophoresis, the expoCube offers uniform, reproducible, precision exposures with greatly increased particulate deposition efficiency.
SOT Conference details :
Anaheim Convention Center
Mar 15, 2020 → Mar 19, 2020
Official website & program here
There is a lot to discuss at the conference! Please visit booth 647 or schedule a meeting directly with our team during the conference.
Show hours
Monday March 16th: 9:00 am-4:30 pm
Tuesday March 17th: 9:00 am-4:30 pm
Wednesday March 18th: 9:00 am-4:30 pm
SCIREQ is excited to be attending the American Academy of Allergy Asthma & Immunology (AAAAI) conference again this year! This will be a great opportunity to partake in discussions with leading researchers on the latest discoveries in infectious respiratory diseases.
AAAAI Conference details :
Pennsylvania Convention Center
Mar 13, 2020 → Mar 16, 2020
Official website & program here
Speak to the SCIREQ team to learn more and see the systems firsthand!
Visit Booth 1348
Saturday, March 14 – 9:45 am to 3:15 pm
Sunday, March 15 – 9:45 am to 3:15 pm
Monday, March 16 – 9:45 am to 2:00 pm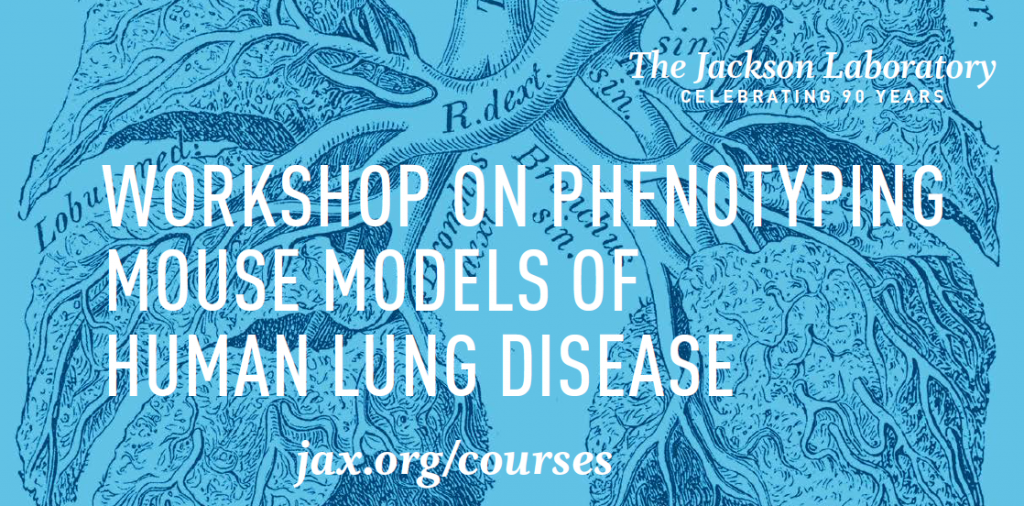 Unique didactic/hands-on workshop that provides a comprehensive overview of respiratory biology and, in particular, the use of mice as model systems of human lung diseases.
Jackson Laboratory Highseas Conference Center, Bar Harbor, Main
September 22-27, 2019
Hands-on Workshop include:
Airway hyper-responsiveness (AHR) measurement using flexiVent
Sampling techniques (lung lavage & bone marrow)
Lung volume and pressure-volume (PV) curves
Lung morphometry and stereology
Pulmonary diffusing capacity
Intubation and tracheostomy
Lung histopathology
SCHOLARSHIP ARE AVAILABLE!
This workshop is organized by The Jackson Laboratory. For more information & registration please visit www.jax.org